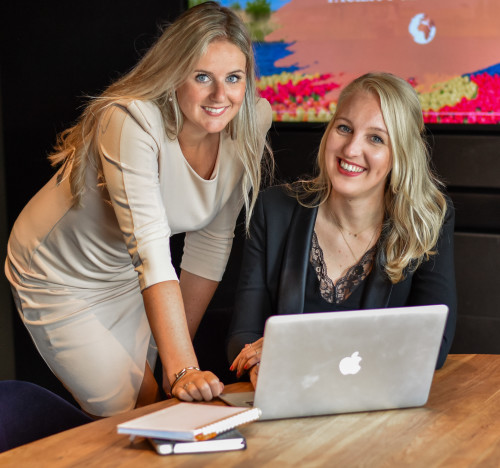 "Time spent on hiring, is time well spent."
Within now and 5-10 years, 50% of all Facility Managers will retire and that is exactly why this quote is more true than ever. A War on Talent has never been more real than today and that's exactly what we have witnessed with our clients in recent years. Especially in countries where Facility Management is not as well-known and every kid wants to grow up being a pilot ;-), it is hard to find the right people.
In our home-base, The Netherlands, we are fortunate enough to have 9 universities offering Bachelor and Master degrees in Facility Management, delivering thousands of graduates every year. As teachers in Facility Management, we have been able to build our network off of that and also extend network that across the globe.
Therefore, we help many organizations to connect with new talent and win the war (on talent, that is). To include the next generation in our amazing profession, to help your organization thrive and to help our sector develop.